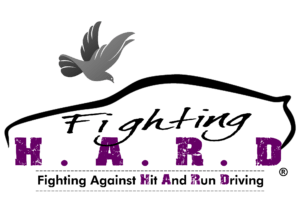 Fighting H.A.R.D. is a 501c3 organization established to raise awareness, educate, and provide resources to families impacted by hit and run fatalities. Jameca Stanfield (crossing at a crosswalk to get into her car) was killed by a H.A.R.D. (Hit And Run Driver) traveling 80-90 mph in a 35-mph speed zone. The driver left the scene. This organization was established by Jameca's sister, Tiffanie Stanfield.
The focuses of this organization include:
Providing resources, care, and support to victims' and families impacted
Advocate Tougher Laws – The Jameca Stanfield Act
Service to victims
Decrease in number of victims impacted
Make St. Louis City and Missouri roads a safer place
Fighting H.A.R.D. organization appreciates raising awareness to various statistics from state to state, along with supporting families of hit and run victims. The success of this organization partners with other victims' support organizations, as well as relying on professional staff members who contribute time and effort to raise awareness and educate on hit and run fatalities. Fighting H.A.R.D. (Hit And Run Driving) is a no cost program providing quality services and creating prevention programs.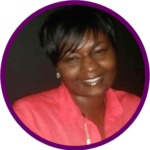 In Loving Memory of,
Jameca Stanfield
---